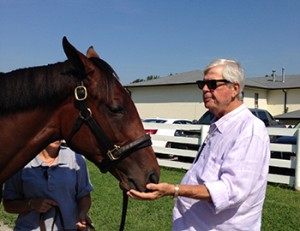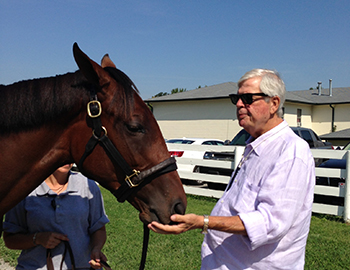 Dear Family and Friends of Four Star Sales,
We are deeply saddened by the passing of one of our founding partners, David Greathouse. David was more than a great horseman and colleague; He was family to all of us at Four Star. He brought a fierce passion to our industry and will be greatly missed. Your thoughts and compassion are greatly appreciated during this difficult time.
We join with you in extending our most heartfelt condolences to the Greathouse family.
Kerry, Johnny, Dan, Tony, Frances, Jessica and Rich